Reverse the
Aging Process!
Botox, Facial, Massage, Hair Removal, Anti-aging Treatment, & More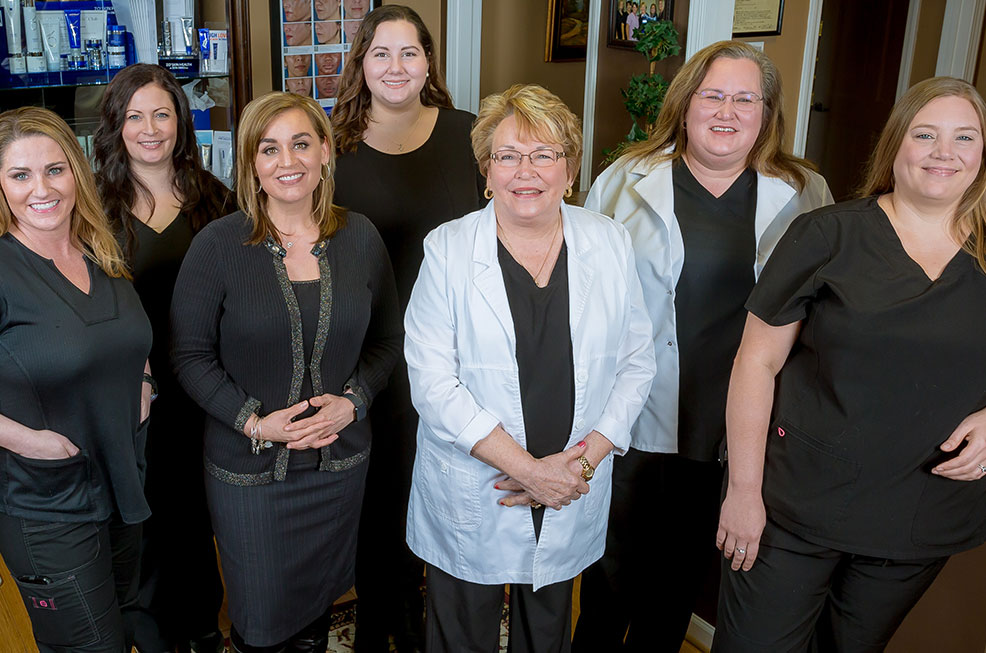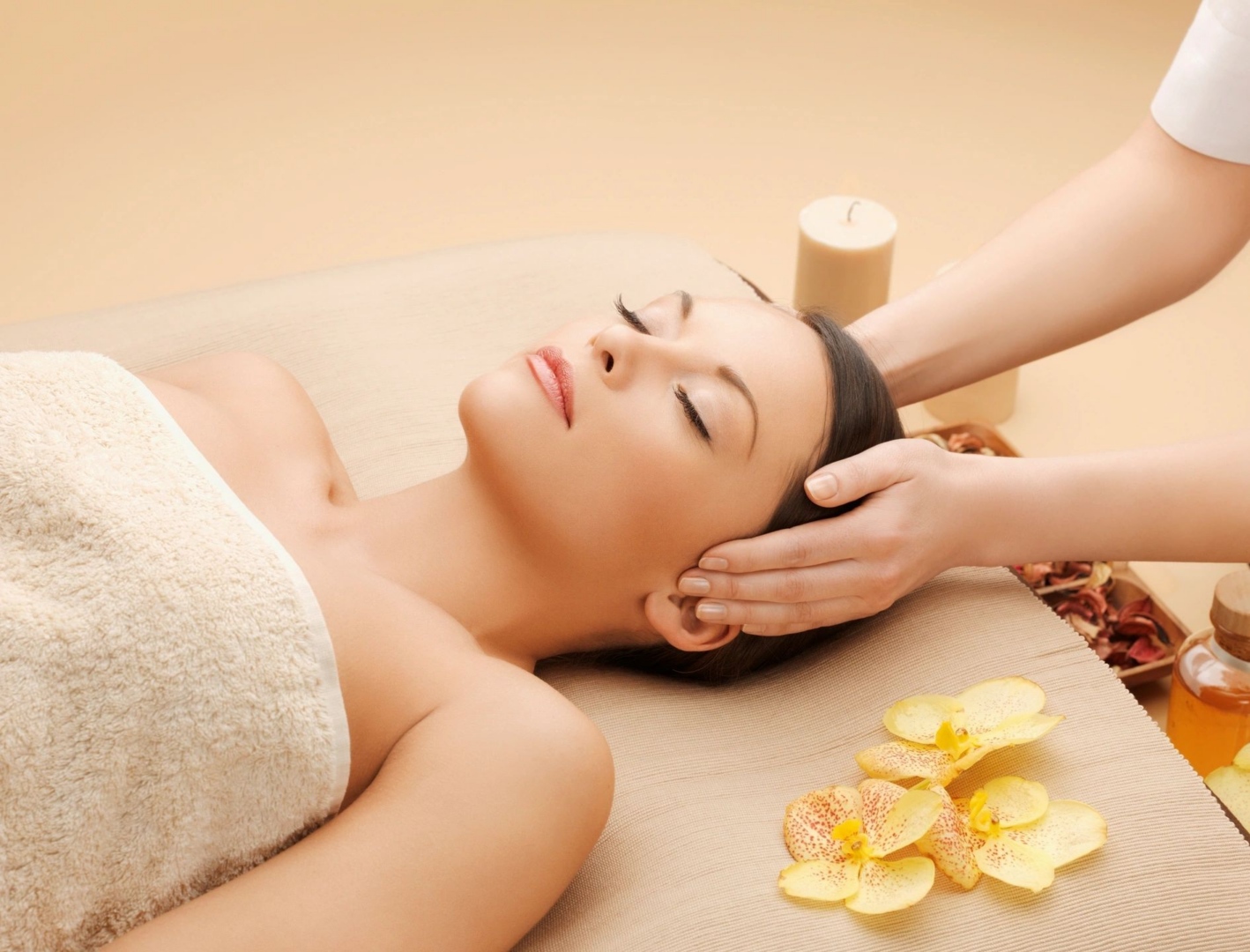 Skincare & Therapeutic Self-Improvement
in Gallatin, Tennessee
Ms. Sue's Med Spa,  in Gallatin, Tennessee, since 2002 is a culmination of a lifelong interest in skincare and therapeutic self-improvement by owner Sue Biggs, R.N., B.S.N.
"I have a lifelong commitment to making people feel better about themselves, both inside and out. It gives me real joy to help people feel good about themselves by using state of the art technology."
The staff at Ms. Sue's Med Spa has extensive training and certifications in the latest procedures. Their injection techniques show their true passion for helping clients look their best. Ms. Sue's is the leading injector in Sumner County. Our medical director is Thomas Struble, MD.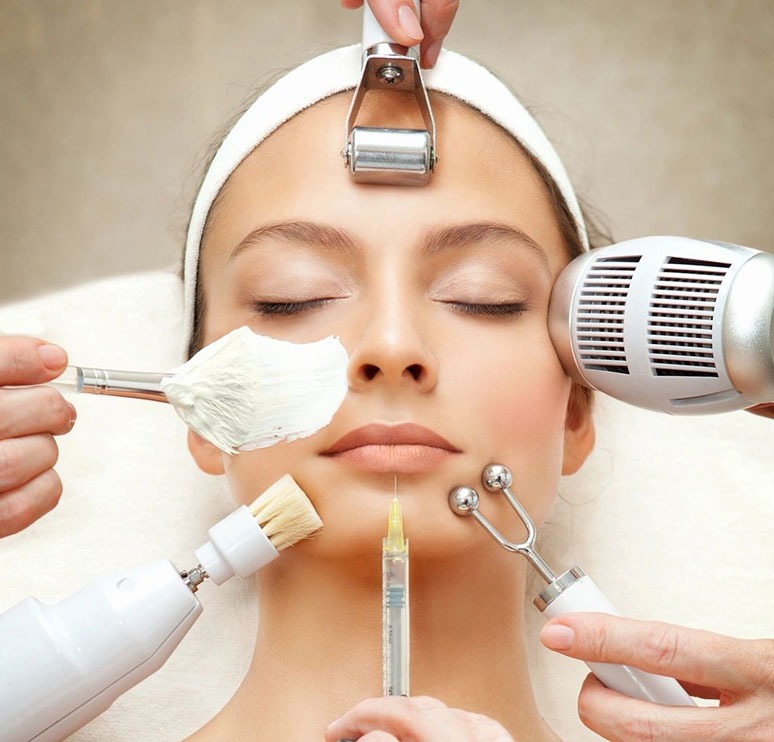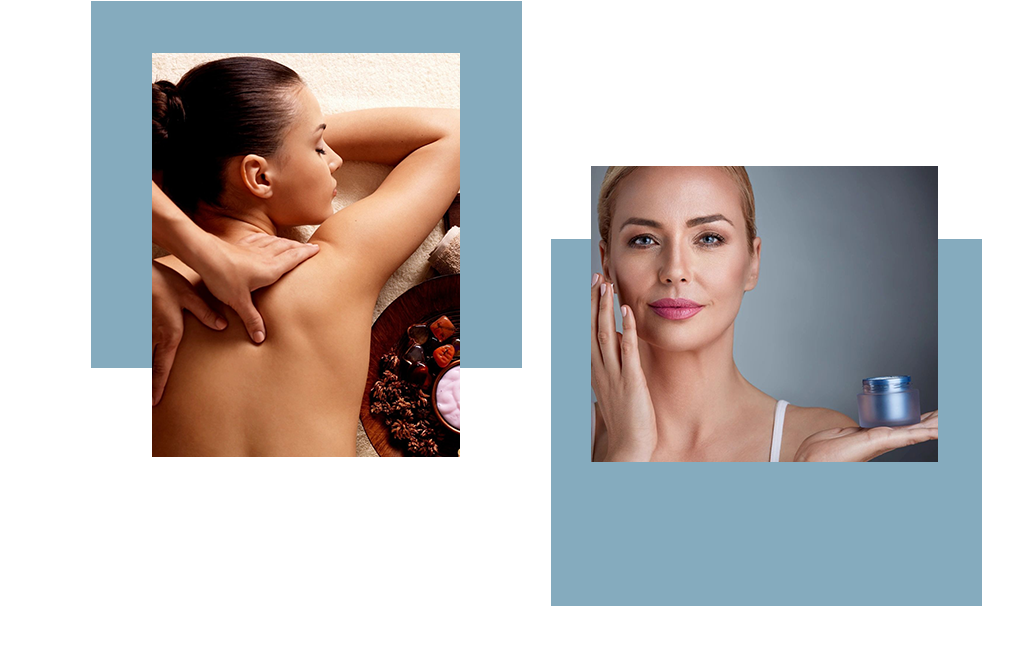 At Ms. Sue's Med Spa, the latest spa technologies and Southern hospitality go hand-in-hand. In ancient Greece, beauty was defined by proportionality and texture. Today, much like the expressions found carved in Greek marble, firm but smooth features remain the hallmark of a healthy appearance. We can merge modern medical technology with ancient skincare secrets to create and maintain true lifelong radiance through incredible scientific advancement.
Ms. Sue's Med Spa is a member of the Gallatin Chamber of Commerce. She has been voted Best Spa and Best Massage in Sumner County 2013, 2014, 2015, 2016, 2017, 2018, 2019, 2020, 2021, 2022 and 2023.