Botox® Cosmetic is a prescription medicine injected into muscles and used to improve moderate-to-severe frown lines between the brows in people 18 to 65 years of age for a short period.
BOTOX® Cosmetic is administered by a healthcare professional as a simple, nonsurgical treatment injected directly into the muscles between the brows.
It works by blocking nerve impulses to the injected muscles. It reduces muscle activity that causes moderate to severe lines to form between the brows.
Per Unit $11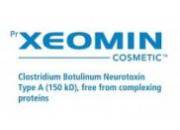 Relaxes the muscles that cause wrinkles to appear. It works by blocking the nerve impulses in the injected muscles, preventing muscle tension and leading to temporary and reversible relaxation. The visible result is the temporary improvement of glabellar lines.
Per Unit $11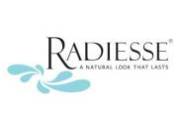 Collagen is what gives volume, flexibility, and strength to healthy, young skin. As a part of the aging process, your natural collagen breaks down, diminishing facial volume and elasticity. This loss of elasticity and volume results in wrinkles, facial lines, and skin laxity – all of which rob your skin of its youthful, fresh appearance.
Per Syringe $600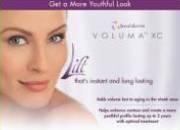 Voluma is the first FDA - approved injectable gel to instantly add volume to your cheek area to correct age-related volume loss in adults over the age of 21. It can give you contour and subtle lift for up to 2 years with optimal treatment.
Per Syringe $850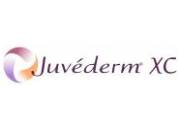 Young, healthy-looking skin contains an abundance of a naturally hydrating substance called hyaluronic acid (H.A.). But as you age, time, sunlight, and other factors can reduce H.A.'s amount in your skin. The lack of H.A. causes your skin to lose structure and volume-creating unwanted facial wrinkles and folds, like those parentheses lines around your nose and mouth.
Per Syringe $500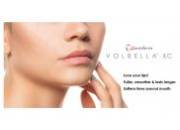 Juvéderm® Volbella® with Lidocaine is the latest advancement in the Juvéderm® range of facial fillers, developed specifically for your lips and mouth area. It is a smooth gel that is injected by your physician using an ultra-fine needle. It has been specifically developed as a smooth gel to give a soft, natural feel. The gel fills in lip lines and wrinkles while the hyaluronic acid within attracts and retains moisture so that results can last up to a year.
Per Syringe $425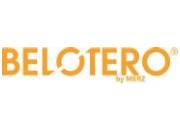 Belotero Balance is a resorbable hyaluronic-acid-based dermal filler approved by the USFDA to correct moderate to severe facial wrinkles and folds.
Per Syringe $500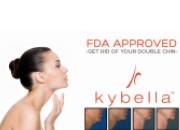 KYBELLA® is administered as a series of injections to the treatment area under the chin, destroying fat cells and producing gradual results. Everyone's chin profile is different, so that the injector will tailor* treatment to you. The number of treatment sessions will vary based on the amount of fat under the chin and your treatment goals.
Per Vial $600