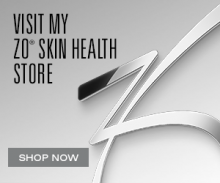 Dr. Zein Obagi's New Alternative to Obagi Nu-Derm
For over three decades, Dr. Obagi defined skin health and developed skincare treatments and programs that can create truly healthy skin. Now with the introduction of ZO Medical products, Dr. Obagi's next generation of therapeutic skincare products and treatments are exclusively available through skin health professionals.
Ask us about ZO Medical today!
Purchase here at our online store.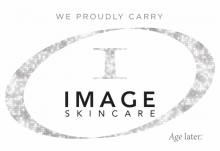 Image Skincare products are developed and formulated by internationally recognized chemists working together with a board of physicians. All Image Skincare products are manufactured in the USA and are unparalleled in their quality in today's marketplace. Our philosophy is to use superior ingredients to achieve outstanding results.
Ask us about Image Skincare!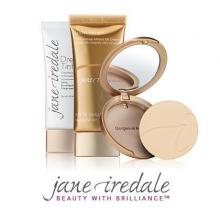 Jane Iredale Mineral Makeup
Designed to enhance your beauty while covering the little flaws. They improve your skin as you wear them. Known as The Skin Care Makeup, Jane Iredale is so gentle that physicians and dermatologists recommend it.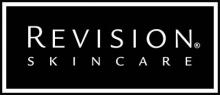 Revision Skincare is a line of advanced anti-aging products that work to stop the signs of aging in their tracks. It developed using the latest research and technology, and each Revision Skincare product is packed full of nourishing, hydrating and protective ingredients to create a smooth, illuminated, and youthful complexion.

Latisse™ is the first and only prescription treatment approved by the FDA for hypotrichosis—inadequate eyelashes.

Baby Foot is an innovative foot care product that will make your feet as smooth and soft as a baby's foot. The unique formula of 17 types of natural extracts allows your feet to exfoliate naturally, leaving them highly moisturized.
This effective and gentle process removes the unwanted dead skin cells that have built up layer after layer. Besides, Baby Foot can improve other foot issues like Foot Odor, Athletes Foot, and Blood Circulation. So say goodbye to rough, dry, cracked soles by using a product that works!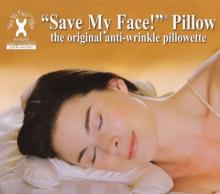 The "Save My Face!" ® Pillowette is a revolutionary beauty and health product for the 21st Century. It helps prevent wrinkling, improves nasal airflow that permits increased oxygenation of the body, eases aches and pains, and aids in cosmetic surgery recovery.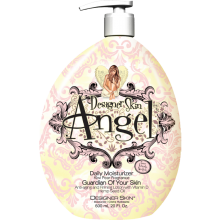 A daily moisturizer with hemp seed oil for superior skin nutrition and hydration. Has potent anti-aging and firming properties that visibly improve skin's firmness and texture.